With a dedicated team and a robust pipeline of novel therapy candidates, we work to develop important new medicines that can meaningfully improve the lives of patients around the world.
About Us
Imbrium Therapeutics is a clinical stage biopharmaceutical company dedicated to advancing medical science through the development of important new therapies to treat cancer, pain and disorders of the central nervous system.
Learn More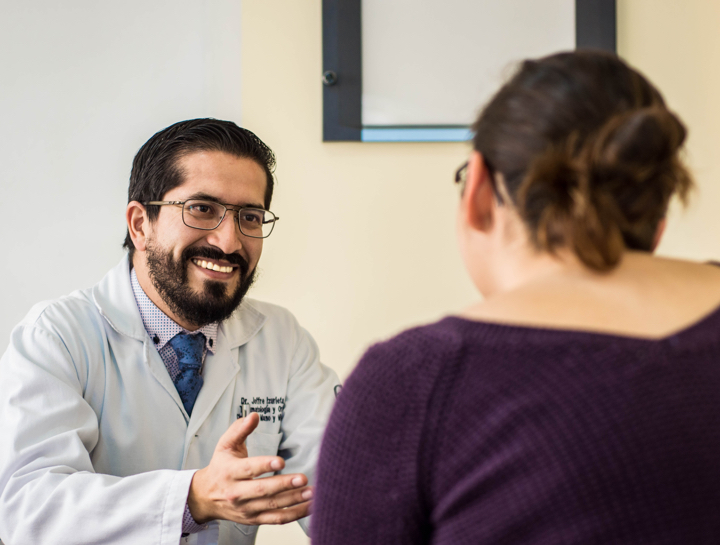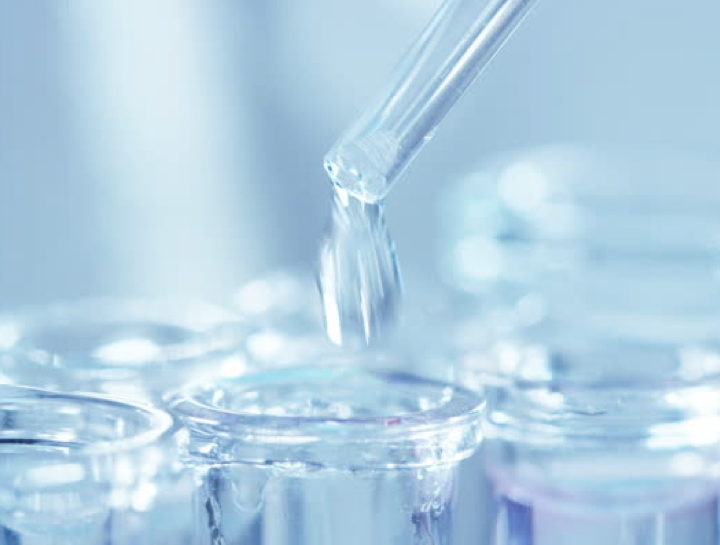 Pipeline
Our robust and diversified pipeline of investigational therapy candidates has been built to address many serious medical conditions.
Learn More
Collaboration
Imbrium is dedicated to collaborating with commercial and academic partners to advance novel therapies that address unmet patient need. We welcome the opportunity to learn about new drug development programs and technologies in the areas of CNS, oncology chemotherapeutics, and non-opioid pain. Please reach us at partnering@imbriumthera.com .